Home learning 13th July 2021
8:30 – 9:00 Early bird
9:00 – 10:00 (zoom) English finish writing your adventure story
LO: Can I edit and improve my writing?
When we write longer pieces of work we finish at different rates – don't worry this is to be expected. The video below talks you through how to end your story and what to look for when editing. I am hoping that everyone will have something to read out in Tuesday's PM zoom. Some of you will have published pieces and some may need to some more time to publish. Take the afternoons to publish and ensure you do your best job. I have also included all the whole adventure power point if you need to go back and relook at something.
Character profile adventure story
For you quick writers – read this story information about Maya history and answer the questions.
Visit-the-Lost-Cities-of-Ancient-Maya-Year-6-Whole-Class-Guided-Reading
Word power 10:00-10:15
Don't forget to add your spelling results from last week to this survey (highlight and right click). People who complete the survey win a house token.
https://www.smartsurvey.co.uk/s/K0GP5U/
New words – 10
ceremonies, exaggerate, disastrous, embarrass, opportunity,  
competition, recognise, sacrifice, convenience, immediate. 
Make sure you write the English version of recognise not American (I get caught out sometimes)
New words – 5
 ceremony, disaster, opportunity, competition, immediate. 
Click below for activities or do your own if you share it I can add to the blog
Reading 10:15 -10:45
Make sure you are up to date with our book the earlier videos are below:
Chapter 19 – would you eat a tarantula? – let me know and your reasons why/why not   
Use this time to read a book or log onto reading plus.
10:45 – 11:00 Break
11:00 -12:00 Maths recorded lesson
The lesson is in two halves please watch video 1 and complete the task in the video before moving onto video 2.
LO: Multiplying proper fractions by integers
Video 2
LO: Multiplying mixed numbers by integers
Now complete these challenges.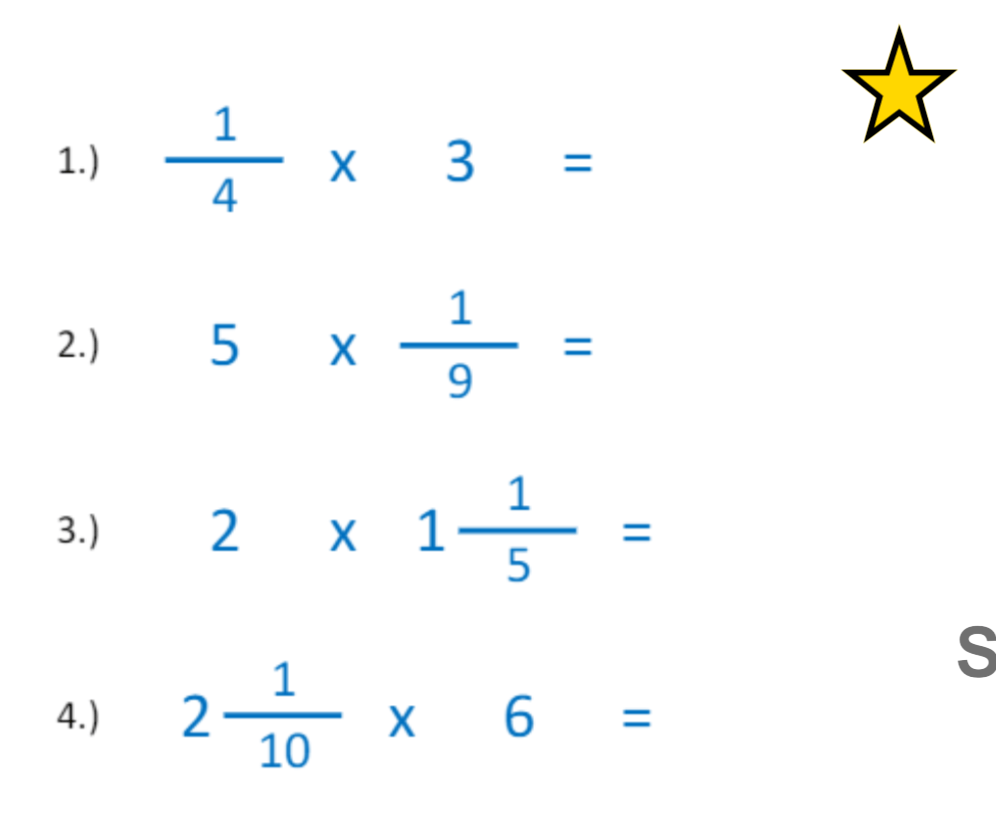 12-1: lunch
1-2: PE – Sports day practice
The results are in and the winning activities are as follows:
Football kick – aim a football through a hoop
Egg and spoon – classic (I was my junior school's champion at egg and spoon so don't let me down team!)
Water balloon throw – may be use a tennis ball to practice but basically throw a ball to a partner moving one step away each time stop if you drop!
Ball squeeze – run with a ball between your legs.
We have running races as well but seen as we can't go further than our gardens (unless you have a particularly big garden) then maybe practice them when we get back to school.
2-3 pm Story sharing zoom
You to share your adventure stories!