Early Bird Maths
Maths
LO: To solve negative number problems
Please look at the number line below that includes negative numbers.
Below is an example for the calculation -2+8=6
Below is an example for the calculation 1-3=-2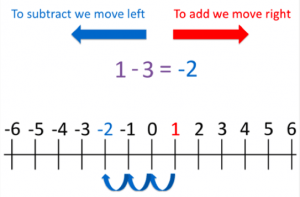 Spot the mistake:

-80,-40,10,50

What is wrong with this sequence of numbers?

Justify your answer
Word Power
English
If you haven't already, please complete the baseline assessment on Reading Plus which will take 40 minutes. We have completed this in class this week. If you need your login details, please email Mr Butterworth and he will email them across.
The children in class today will be publishing their diary entry in their neatest handwriting on a specific writing template in school. I have attached  a template that you could use instead, alternatively you could type this up on the computer and design your own writing template if you wish. There is a lot of flexibility with how you wish to publish.
Big Idea
PSHCE – What makes a good friend?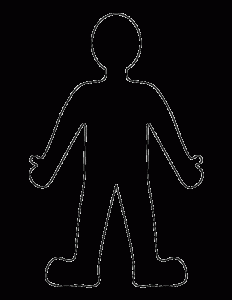 Draw a sketch of a person like the above stencil.
Add specific characteristics that make a good friend. You can use ideas from our group session earlier in the week which was posted on the blog.
Think o